Aims and scope
World Journal of Emergency Surgery is an open access, peer-reviewed journal that encompasses all aspects of clinical and basic research related to traumatic and non-traumatic emergency surgery and its allied subjects. Topics of interest include, but are not limited to: emergency surgery, acute care surgery, trauma surgery, intensive care, trauma management and resuscitation.
World Society of Emergency Surgery official guidelines and classifications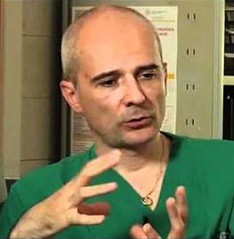 Fausto Catena, Editor-in-Chief
Dr. Catena is currently Head of the General and Emergency Surgery Department at Bufalini Hospital, Cesena, having graduated in Medicine and Surgery at the University of Bologna, Italy. He is also General Secretary of the World Society of Emergency Surgery (WSES) and Director of the WSES Educational Program.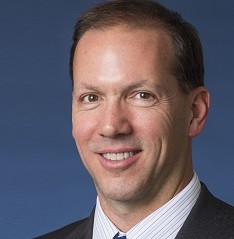 Walter Biffl, Editor-in-Chief
Dr. Biffl is Medical Director of Trauma and Acute Care Surgery at Scripps Memorial Hospital La Jolla, San Diego, California, USA. He completed his undergraduate training at Duke University, medical training at George Washington University and surgical training at the University of Colorado School of Medicine, where he also completed an NIH-sponsored trauma research fellowship.